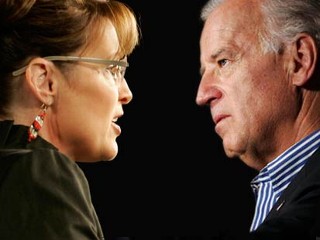 Hello!
Just wanted to let you all know that we will be airing the VP candidate debate on the big screen at the side bar. Biden vs. Palin, 8PM. Thursday, Oct 2.
Come before 8PM to grab a seat and take advantage of our HAPPY HOURS from 5 to 8.
Guaranteed to be compelling television.
Thanks and hope to see you there!
the side bar